UPDATE: Support 2013 Polar Bear Plunge To Benefit Special Olympics New Jersey - February 23, 2013 in Seaside Heights, NJ
Monday, December 10, 2012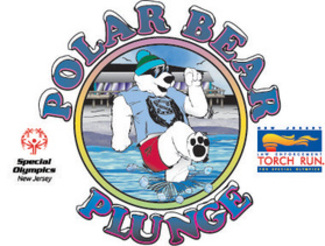 UPDATE
:
https://www.gdm-law.com/index.php?page=news&display=104
Support the 2013 Polar Bear Plunge on Saturday, February 23, 2013 in Seaside Heights, NJ. Funds raised through the Polar Bear Plunge help to advance the goal of Special Olympics New Jersey, to provide free year-round training and competition in 24 Olympic-type sports to more than 22,000 children and adults with intellectual disabilities.
You can make an online donation of $25, $50, $100 or ANY amount by visiting the donation page listed below!
The Special Olympics, as well as the more than 22,000 children and adults sincerely thank you for your generosity.
PER SPECIAL OLYMPICS NEW JERSEY
:
Special Olympics New Jersey is working to address the challenges presented by Hurricane Sandy and to finalize some modifications that will ensure another extraordinary Polar Bear Plunge - celebrating 20 years this February 23! Over the next few weeks we will complete the event logistics and provide information through this website. To All Plungers – Lock down the date, continue to recruit team members and everyone should keep on securing those pledges to ensure that 2013 will be the greatest Plunge in 20 years! Thank you for your patience and your commitment to supporting the athletes of Special Olympics New Jersey.
DECEMBER 19, 2012 - UPDATE HERE

:
https://www.gdm-law.com/?page=blog&display=16
0